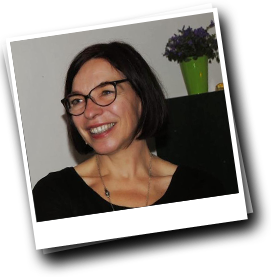 Zanesi Elisabeth
+33 6 88 60 44 21
Actualité Elisabeth Zanesi
NOUVEAU

/

Suivez mon actualité!

Abonnez vous au flux rss!

dés le 19 mai 2022

/

Galerie Sophie Lemée

42 rue C.Biret 17630 La Flotte

dés le 19 mai 2022

/

Galerie d'art la Barbacane 81170 Cordes sur Ciel

33 grand rue de la Barbacane www.galerie-labarbacane.fr 33 581024486

dés le 20/03/2022

/

L'étang d'arts à Bages
At first outdoor work was a must for painting by instinct, synthesis painting where the eye tries to catch the atmosphere, the light of a moment, depth and intensity. Vignettes, landscapes, a series of connected artworks. But now studio work allows me to seek out balance, harmony and to connect the senses.
I search, superimpose, sometimes colours vibrate, I hesitate, I doubt, I compose…
Leave me a message
If you have any questions or if you would like to acquire one of my creations.